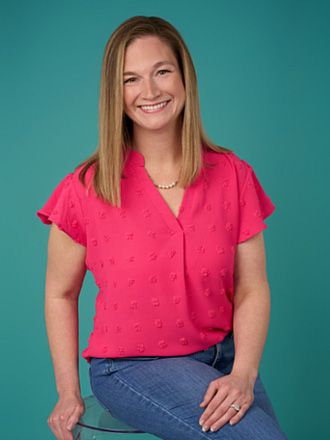 We recognize that some of our young patients may feel anxious or apprehensive about receiving dental care. Dr. Meredith and the team work hard to make sure that your child has a comfortable, positive experience, and that's why we are pleased to offer options for sedation dentistry for those patients needing a little extra comfort before receiving treatment. Feeling anxious about receiving dental care should never prevent having a beautiful, healthy smile.
Conscious Oral Sedation
Oral sedation is often recommended to minimize potential discomfort, relieve anxiety, help combat a severe gag reflex, or to provide a better overall experience for extensive dental treatment.
The goal of conscious oral sedation is for your child to be sleepy, relaxed and happy, but not asleep.
IV Sedation
IV sedation may be recommended if there is a concern that oral sedation is not a safe route or if it may not be enough for your child to be comfortable for the proposed dental treatment. Dr. Meredith will perform dental treatment while a dental anesthesiologist provides a state of deeper relaxation for patients, with safety as the top priority.
Please contact our practice to schedule a consultation, learn more about sedation dentistry, and find out which sedation dentistry method may be right for your child.