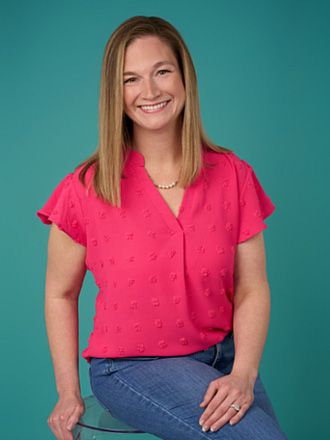 Pediatric dentists are the pediatricians of dentistry. We care for infants, children, teens, and people with special healthcare needs. With two years of additional training beyond the four-year program all dentists receive, we are uniquely qualified to meet the dental needs of your child at every age and stage, assisting with issues affecting overall health and well-being, in addition to providing thoughtful dental care and education.
Dr. Meredith helps create positive dental experiences for children. Her goal is to provide exceptional dental care that not only helps prevent future problems, but also fosters a lifetime of healthy habits.
The Pediatric Dental Specialists team has been serving our patients families and our communities with enthusiasm and gratitude since 1997. We believe in creating a fun atmosphere where children and their parents are comfortable; where we can work together to build confidence and generate healthy, happy smiles.