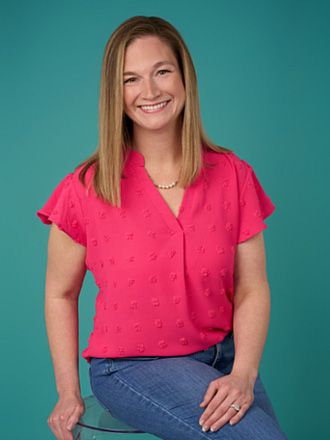 If you'd like to share some kind words and smiles, please ask our front desk staff to text you a link to leave a review! We'd love to hear about your experience!
---
Took my son to the dentist for the first time and was very worried he would hate it but he loved it and there staff! Dr Meredith was great and it's so kid friendly. He actually told me he had fun and couldn't wait to go back!! An absolute great experience!
~N. Lindsey
My daughter has had several bad experiences with different dentists. We have tried several and her anxiety always gets the best of her. Today she had her first "get to know you" visit. The staff is amazing! They were able to get her into the chair and let them look at her teeth with no screaming or crying! This is such a big deal for us!!! She is so excited for her next visit!
~V. Moore
What a great staff here! Everyone is so nice. We felt very welcome here. This will be our permanent new dentist for him. Totally worth the drive.
~K. Pickens
You guys made this first visit for my kids such an amazing experience! Couldn't have been better.
~A. Blackwood
Every single person involved in my child's visit today was absolutely amazing! Thank you for making him so comfortable and excited about the dentist. Makes mommy happy.
~A. Welch
Everyone here is a pleasure to work with. We really feel at home here from the moment we walk in the door through check out. Thank you!
~ J. Stewart
Thank you so much for treating us like family. You all are very patient and very sweet. I'll recommend everyone!
~ M. McKee
Informative, awesome, and great visit. Wonderful team!
~ A. Restrepo
Very positive experience appreciated all of the instructions and communication. I am really impressed.
~ D. McKee
Wonderful as always! My kids cheer when it's time to go to the dentist!
~ M. W.
Wonderful experience from calling to make appointment, check-in, consultation and check out. Will be bringing our other kids and referring another family. Thanks!
~ Tammy S.
Everyone is so helpful and accommodating. I love coming here for my grandson's appointments. You Rock!
~ Patti S.
We absolutely love coming here. The warm, welcome, and kindness make this office a great place!
~ Holly B.
Everyone was extremely courteous/accommodating! Will recommend to friends and family! Thank y'all so much!
~ Nikki H.
The team and the doctor are always great. They never send me away with unanswered questions.
~ Nicolas C.
Everyone is so great and friendly! Our three year old is not afraid at all to go by herself – that is a good thing. Thanks so very much!
~ Cindy S.